In cooperation with its longtime service partner HR factory d.vinci has made the first transboundary step towards the Baltic with its successful applicant tracking system d.vinci easy. Together the system was successfully implemented to the Super- und Hyper-Marktkette Selver – that is owned by the Estonian Tallinna Kaubamaja Grupp AS – to raise recruiting processes to a new level.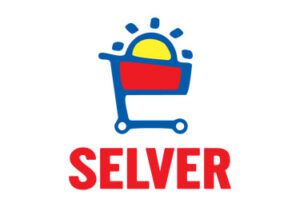 Since the founding in 1995 the company Selver has constantly grown and is now one of the biggest grocery chains of Estonia with over 50 retail locations. It has always been logical that one would have to count on professional support through a qualified tracking system in order to adequately meet the expansion plans for such a big project.
Crucial criteria for selecting an appropriate applicant tracking system were – among others – a high user-friendliness for the store managers of the retail locations as well as the guarantee of a smooth, uniform recruiting process. The company Selver cared about providing a system to their store managers that they could not only work with intuitively and flexibly but that was also going to be time saving with little effort. The multilingualism of the system as well as e.g. customizable addresses, date and time formats across any time zone made d.vinci the right partner with longtime professional experience for an instantly operational applicant tracking solution. The constantly developing eRecruiting tool already impresses the company Selver after a short start-up phase. "We have used the tool only for 4.5 months, but it is already now clear that the candidate management has become easier", says Kristi Aasa HR Specialist/ Project lead for implementing d.vinci easy at Selver AS.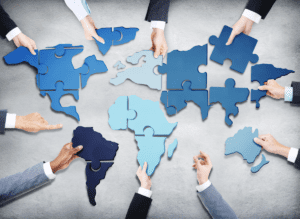 On-road tested functionalities that were won from longtime experience with more than 200 customers make sure of an intuitive, simple usability and save time and money in recruiting independently from the size or national as well as international location of a company. Intransparent job opening administrations and applicant statuses are part of the past according to Selver. It has never been so easy for the users to follow the job opening and recruiting process and to manage it at work or on the go with just a few clicks. Especially the bundled activation of job openings on a channel proves to be extraordinarily practical in the everyday work.
The competent and fast introduction as well as the effective training of the users in the locations Tallin, Tartu and Pärnu by d.vinci's service partner HR factory has a big part in Selver meeting their plans of growth with the right tools now. The trusting support of the users is also taken on by the cooperation partner HR factory, taking care of a perfect all-round carefree-package for the customer.