Preconfigured for self-connection
d.vinci Standard Interface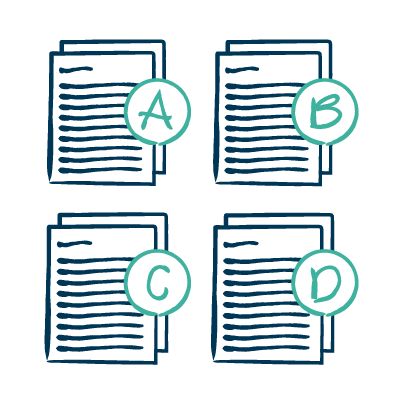 In the d.vinci applicant tracking system, we have already prepared interfaces technically (API) so that they can be used by 40 common Job Boards, such as Monster, Stepstone or Jobware. You then take care of the connection yourself – to do this, simply speak to your contact at the respective Job Boards and discuss with them the technical details as well as the costs that you will incur for the connection to the d.vinci system.
In addition, you can also send your ad directly by email to your contact at your agency or at a publishing house via the email interface.
The job advertisement layout adapts
We have thought along to make things easier for you. When you create your Job Openings, you already enter all the important information so that your Job Advertisements are displayed correctly on the various portals – no matter if homepage, Stepstone (Liquid Design) or Google for Jobs.
Easy Job Publication on Different Job Platforms
With a few clicks you can distribute your Job Openings on several portals at the same time. For this purpose, we provide you with ready-made interfaces to approximately 40 different Job Boards directly in your d.vinci applicant tracking system.
Send Job Advertisements by Email
With the Email Interface you have the possibility to send your Job Advertisements directly from the system to your contact person in your agency or at a publishing house.