We advise you personally!
Our d.vinci media team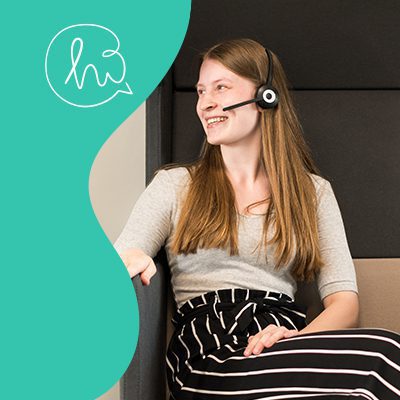 Together with you, we decide which Job Portals, trade magazines or daily newspapers fit your open vacancies and take care of the complete, on-time processing of all Job Advertisements. In doing so, we do not act true to the motto "a lot helps a lot", but rather rely on a careful and individual media selection that fits your Job Opening and gets the most out of your budget.
Your advantage: Your advantage: Our experienced media consultants do the work for you and support you in your online and/or print job openings to the extent you wish. It's important to us not to talk you into a blanket solution, but to get the best out of each job opening – for your target group and for you.
Creation & placement: Our service for you
We support you in your complete advertising process! For us, this also includes taking care of all change requests and implementing them free of charge even after the job publication – provided the booked media allow this.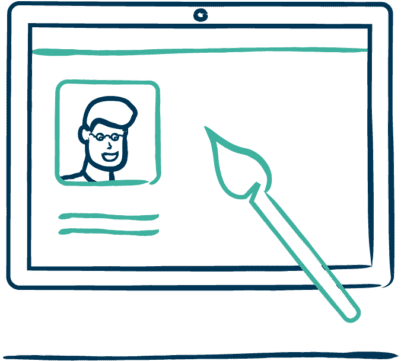 Preparation of your job advertisements…
…in a modern design with appealing text and image material, taking into account your CI and layout specifications and matching your choice of media.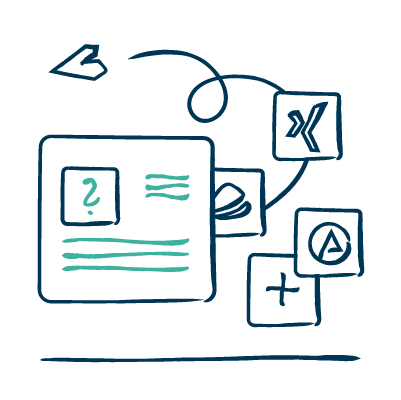 Advice on suitable media…
…for your Job Publication always taking into account your budget, quotas and preferences.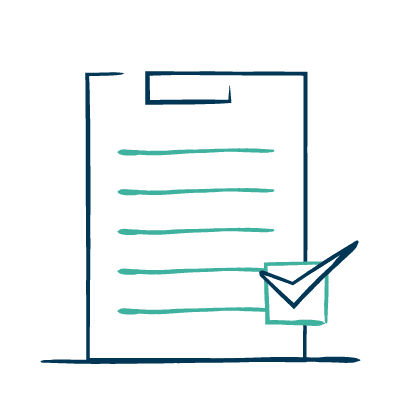 After your approval…
…we arrange and coordinate the placement in national and international online and print media and check, as part of the placement control, whether the job advertisements have been optimally displayed and classified.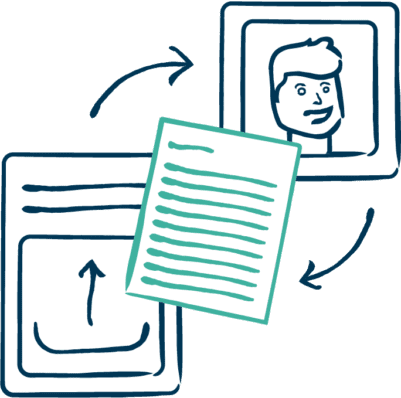 Textual review…
…for target group address, spelling and grammar check as well as general equal treatment law check according to the four-eyes principle as well as prompt implementation of correction templates for final coordination.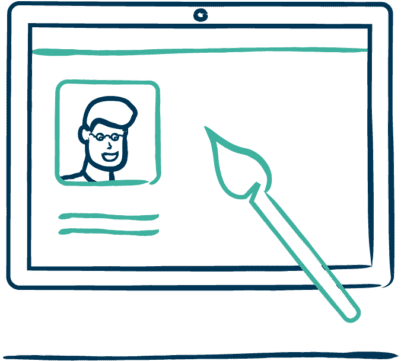 Submission of the advertisement design…
…including our comments and placement recommendations (as html preview link for online advertisements or as PDF for print ads).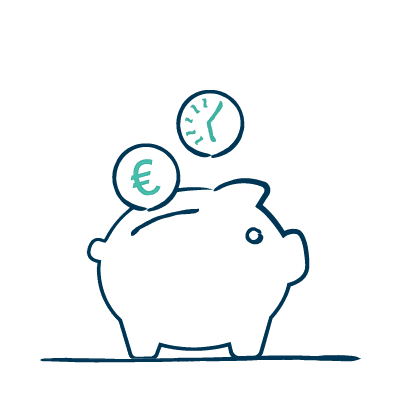 Advertisement key figures…
…we will also be happy to provide you with these during or after online placement and analyze them together with you – with the experience gained, we can optimize your recruiting activities in the long term.
Booking sensibly: Individual booking vs. framework agreement
Of course, we can process and place your job advertisements as individual bookings without any obligation to purchase on demand. However, we are also happy to offer you our support in concluding a framework agreement with individual job boards. Especially if you are calculating with a larger quantity of advertisements to be placed ( approximately 10 or more) for the next 12 months, a contingent can be significantly more attractive in terms of price than individual placements.
We take care of for you:
Consulting & selection regarding suitable job boards based on your regularly advertised job profiles
Negotiation and conclusion of your framework contracts
After conclusion of the contract we take over the administration
Together with you, we look at which job boards would be suitable for a contingent and obtain non-binding offers for you. The entire processing as well as the administration of the contingent is in our hands. We inform you regularly about the current status as well as the development and support you also with the takeover of a possible remaining balance into a new contingent, so that you can concentrate on your actual work.
You already use the d.vinci applicant management? Here you can find an overview of all possibilities to post job ads with the d.vinci applicant management system.
Unsure what fits?
Just ask us
Would you like to get to know the media team or are you perhaps not yet sure whether a framework agreement is suitable for you?
True to the motto "it doesn't cost anything to ask", we will discuss with you, without obligation, how we can best design your circuit process. We look forward to your call at +49 (0) 40 37 47 99 25 or your mail to consulting@dvinci.de so that we can find the best way for you together!