ABOUT US
Together as a team
As a family business, we carry a strong community in our DNS. Reliable and trusting relationships are important to us. Lightness spurs us on and naturalness sets us apart. And so we think along – and always ahead.
More focus for people,
through digital processes
We believe in the power of human interaction. That's why we develop HR software that brings people in the recruiting process into an appreciative encounter with each other, so that long-term relationships can develop.
The d.vinci applicant tracking and onboarding supports teams in companies to grow together. Because only those who grow together can also grow beyond themselves together. And it is precisely for these moments that we have been working – for over 30 years.
d.vinci is a second generation family business. Our roots lie in holistic HR consulting, which has always put people at the center.
More than 20 years ago, we started developing excellent HR software in parallel. Today, we focus on the digitalization of HR processes and carry our decades of consulting expertise in our soul.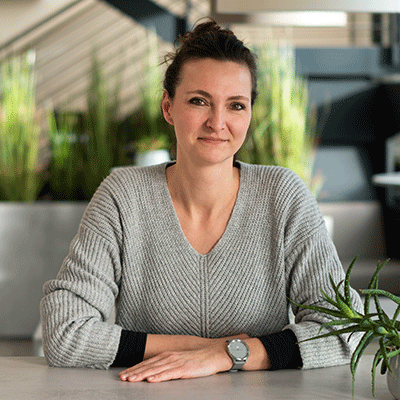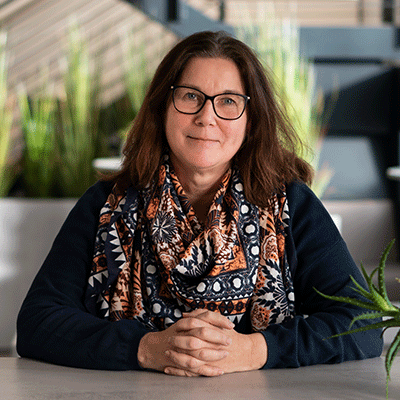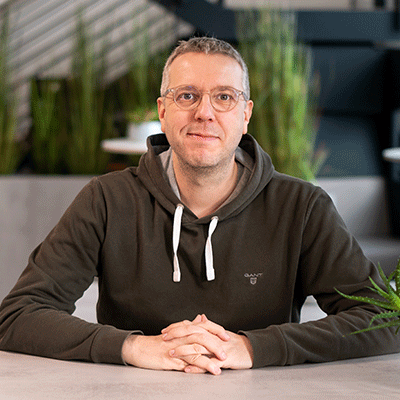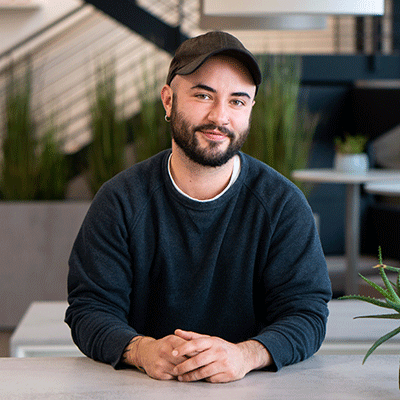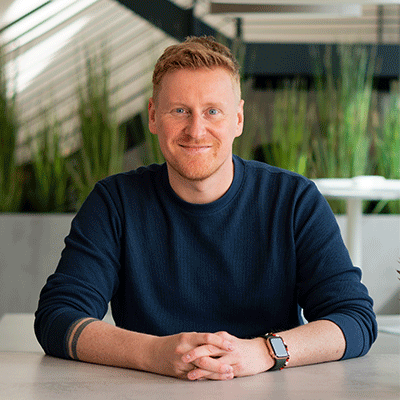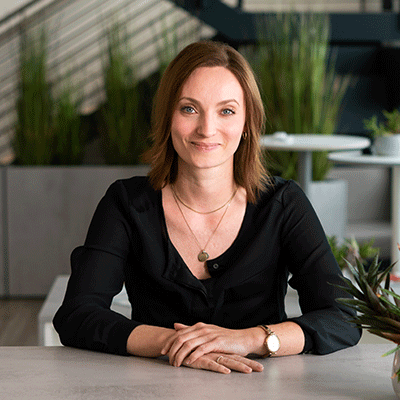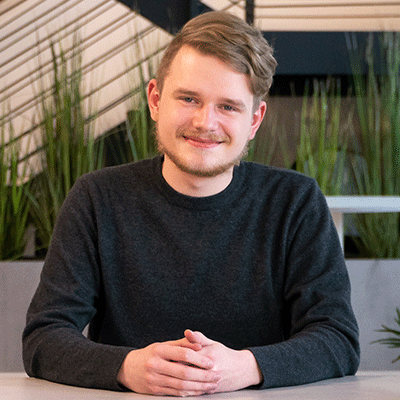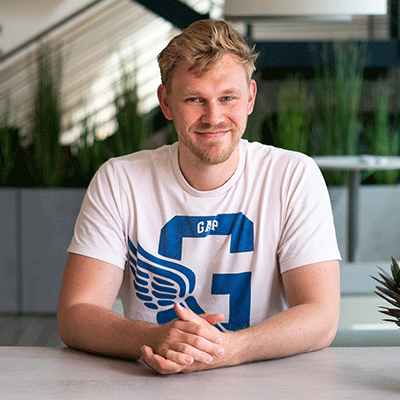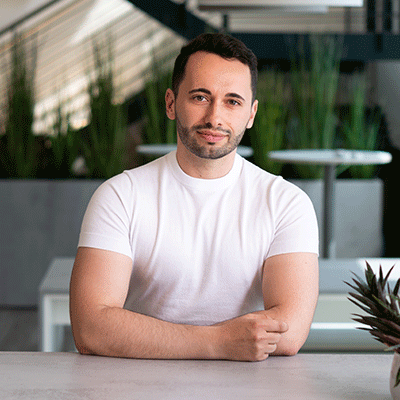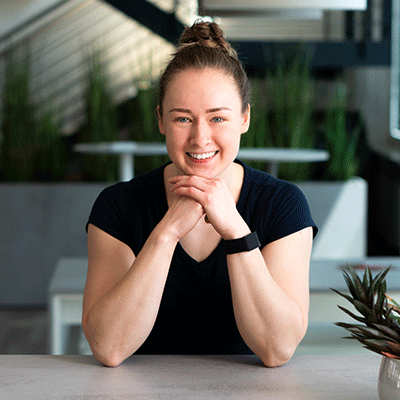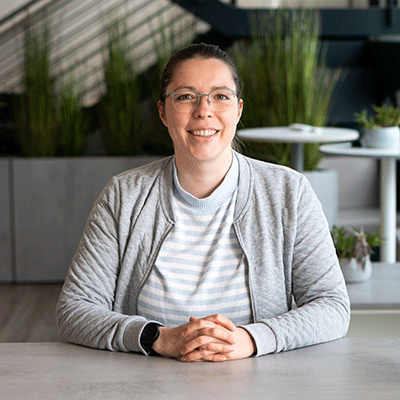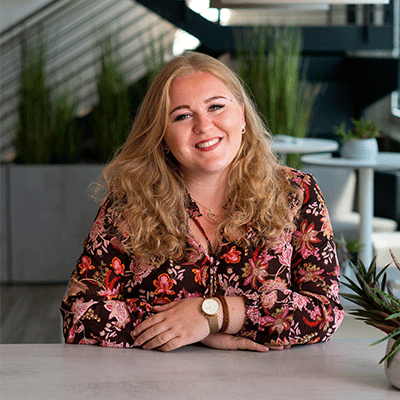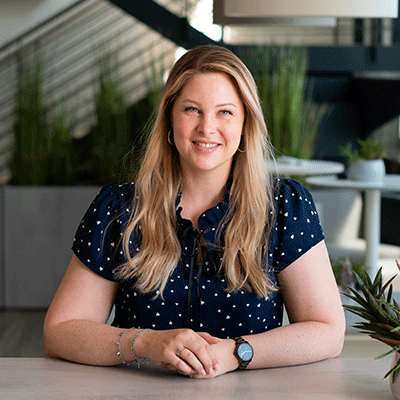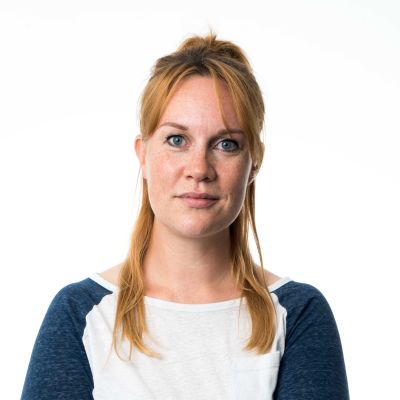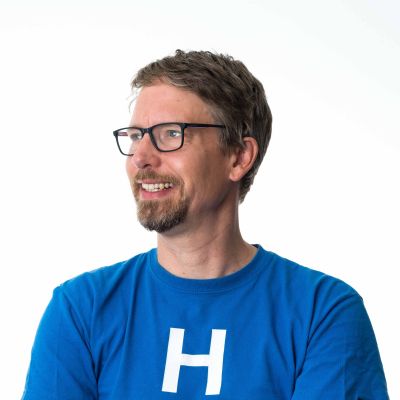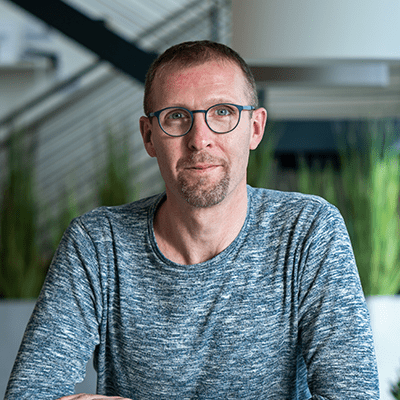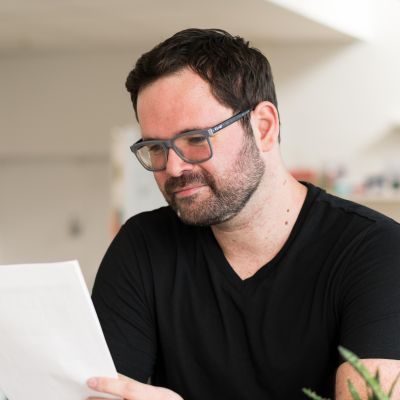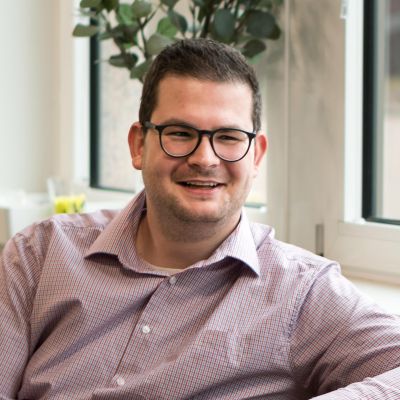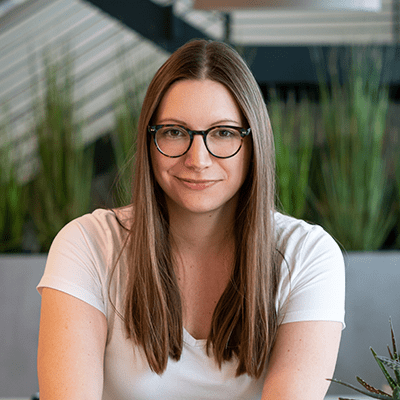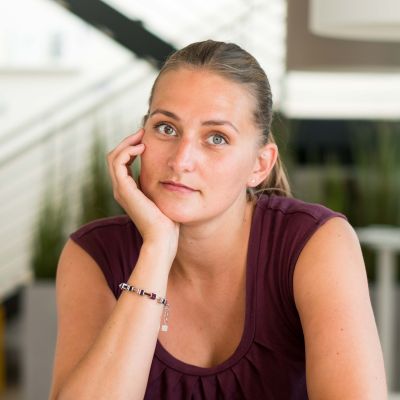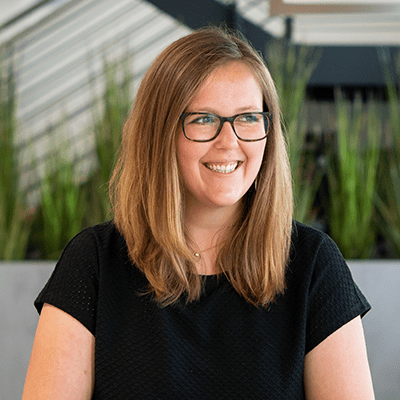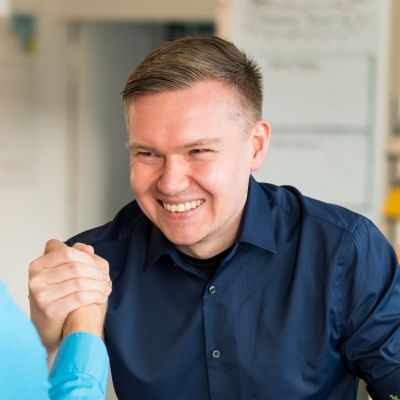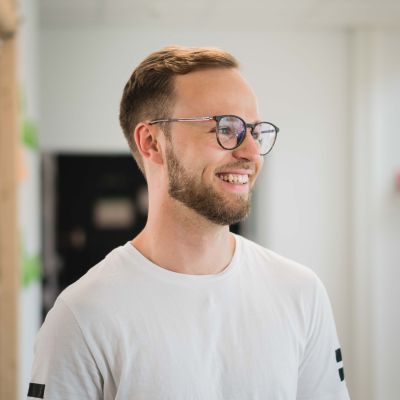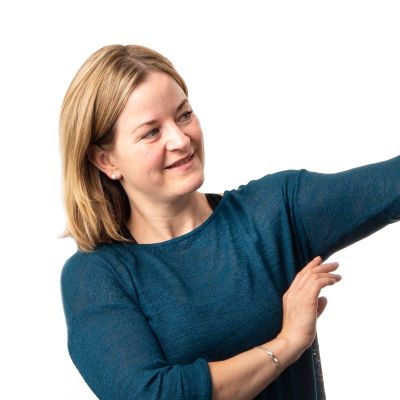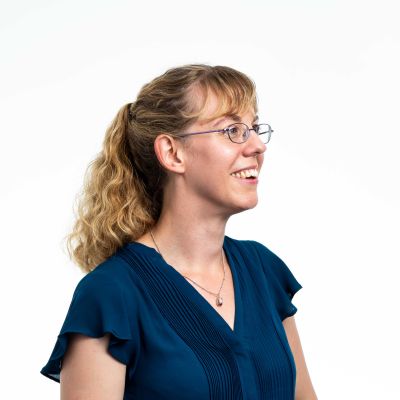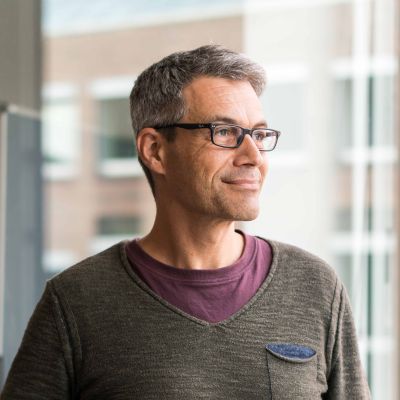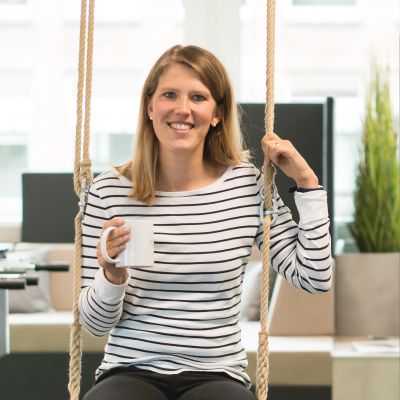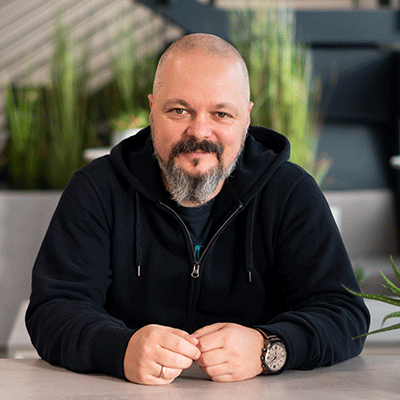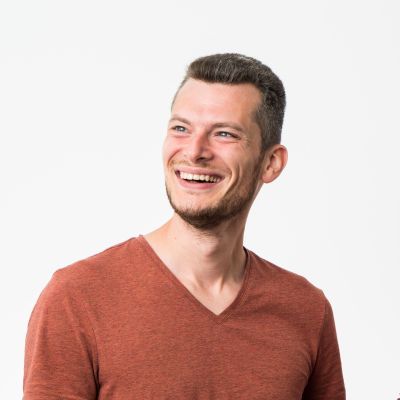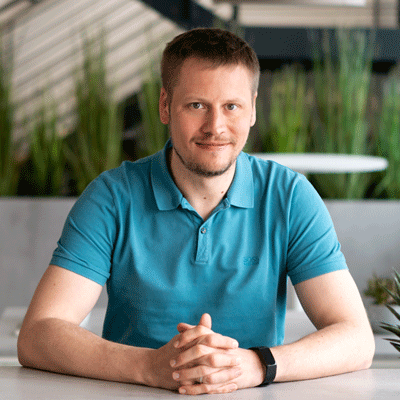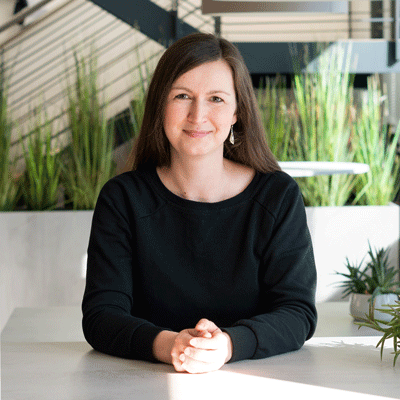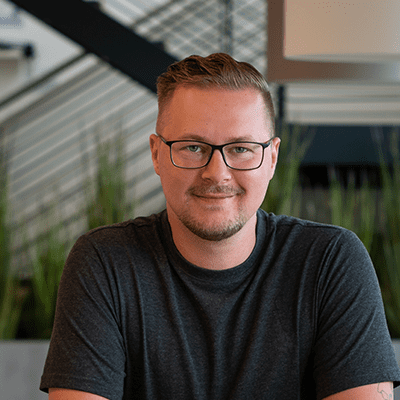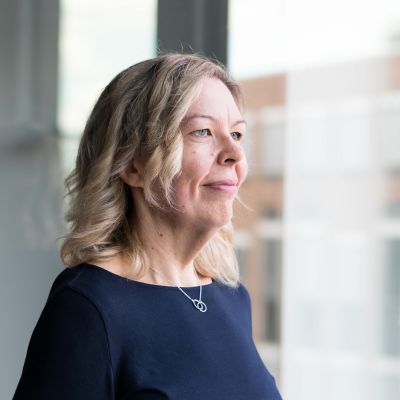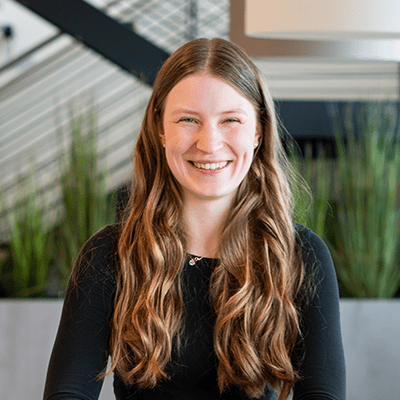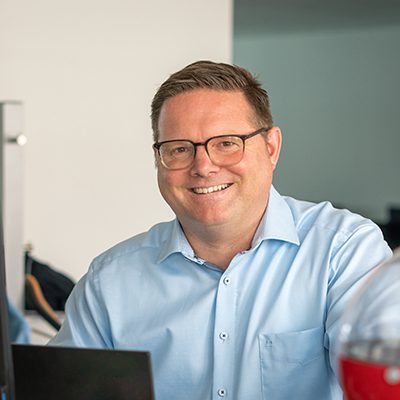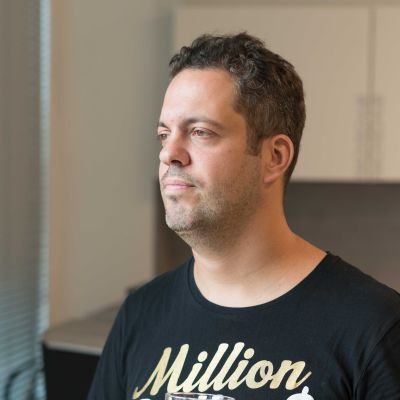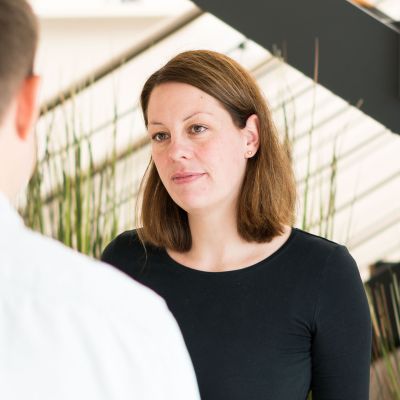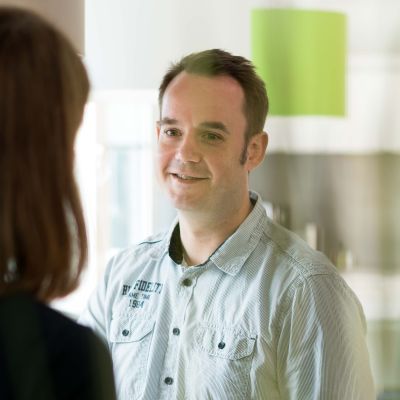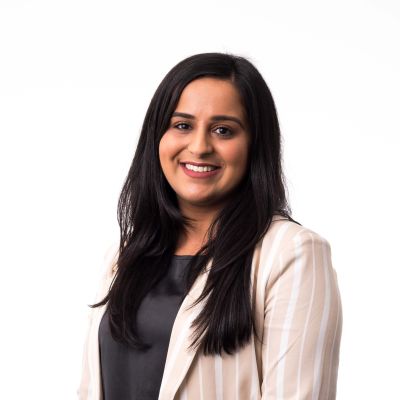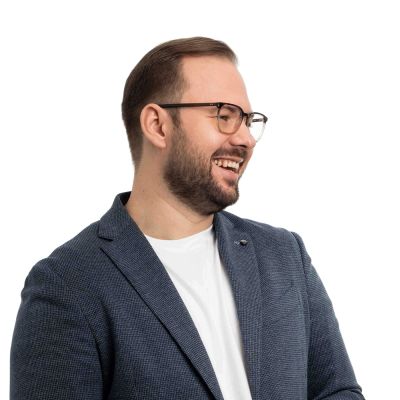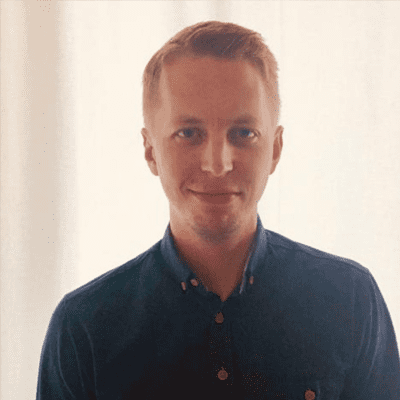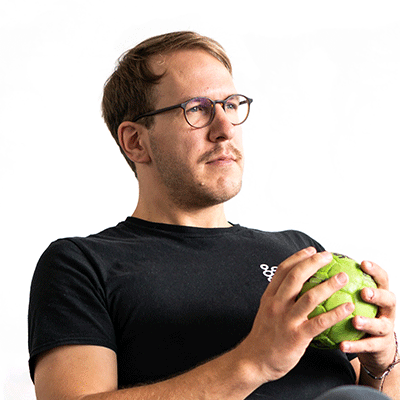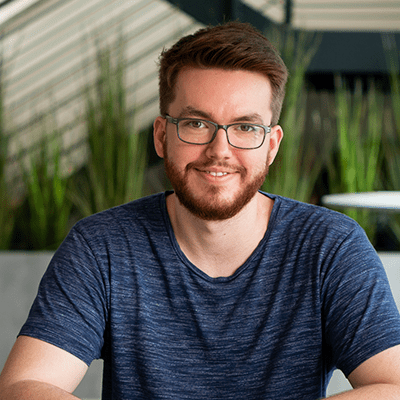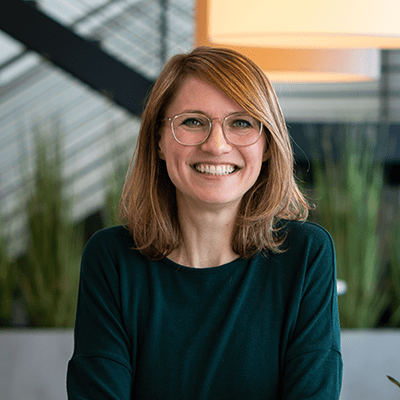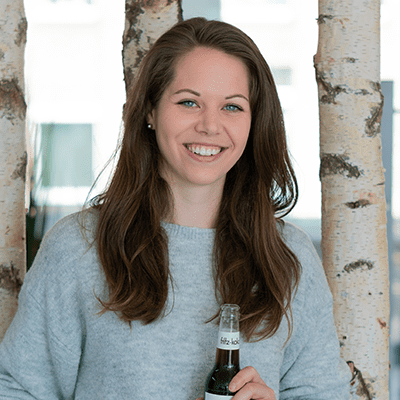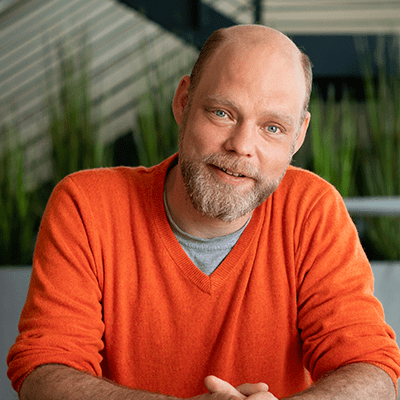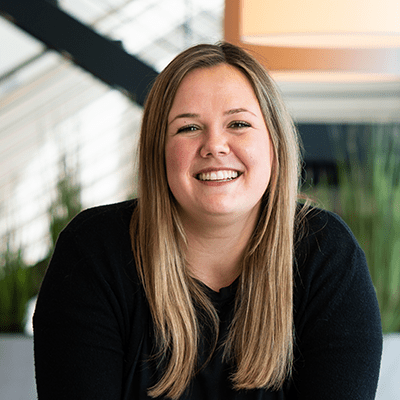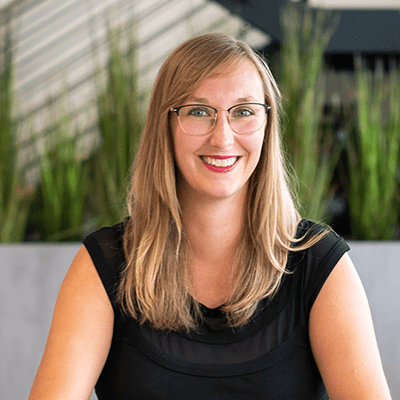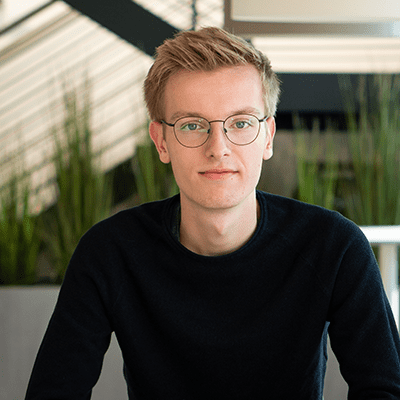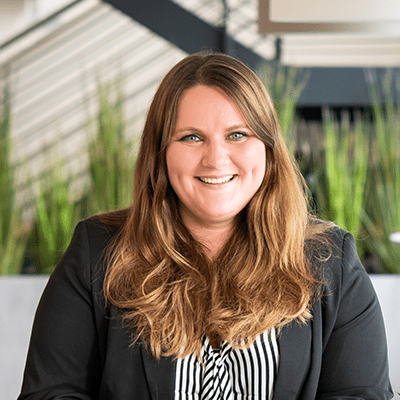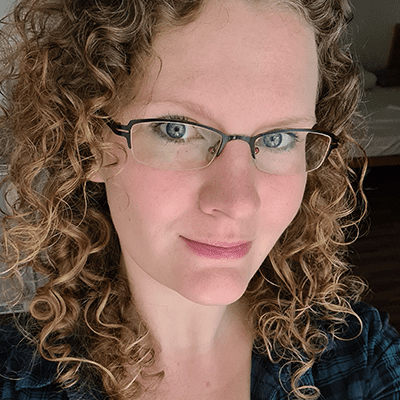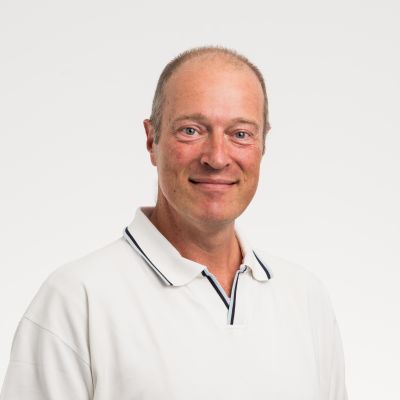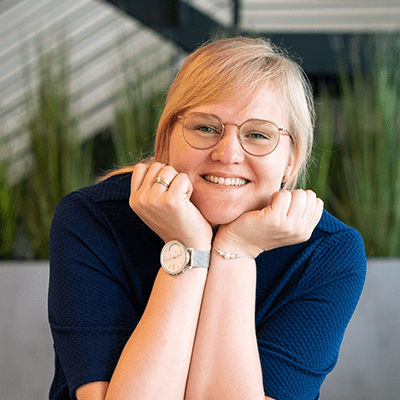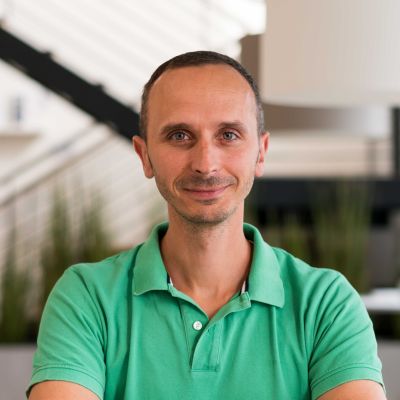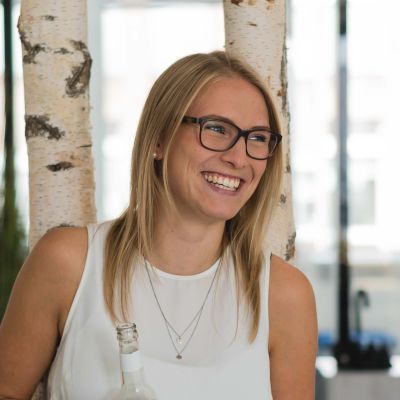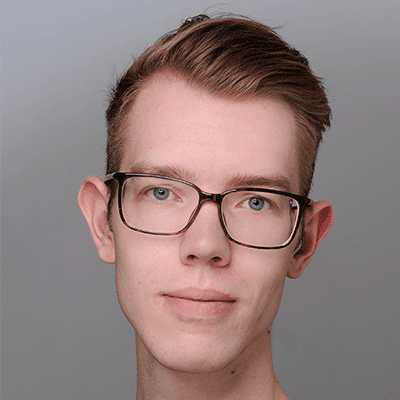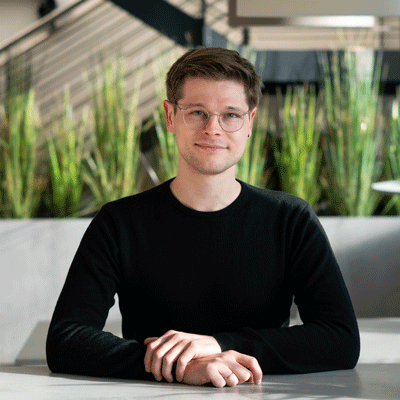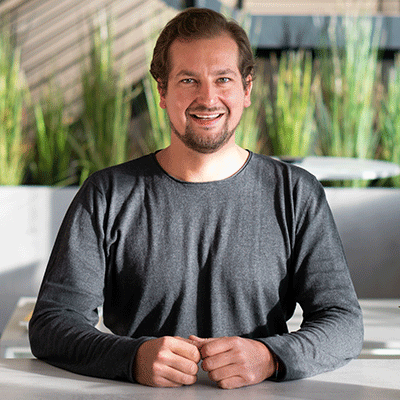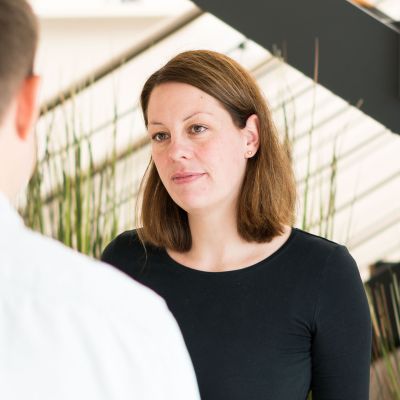 D.VINCI AS AN EMPLOYER
We have experienced so much together!
In more than 10 years there are so many great moments that I can't decide what was the best event: after work parties, geocaching, dungeon, escape room, soapbox race, barbecue (incl. bar), curling….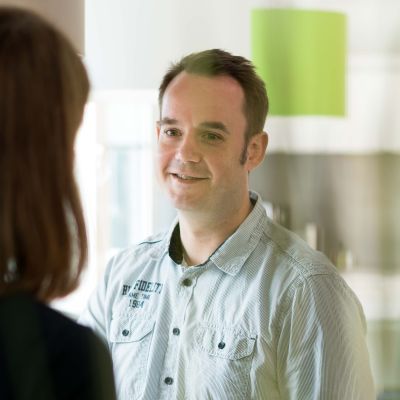 Jascha
Team development
D.VINCI AS AN EMPLOYER
We as a team decide what is good for us and what we want to do.
I was at a workshop for new technologies last year and expected to take away a lot of new things. However, I realized pretty quickly that I already knew most of it from my daily work and that even I could have answered some questions. It's part of my daily work to deal with new technologies and it's nice that we're not just "running behind" but are ahead in some places. And the best part is that it's up to us.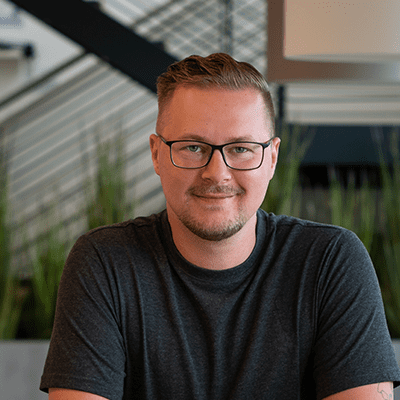 Willi
Team Marketing
D.VINCI AS AN EMPLOYER
Our team spirit is incredibly strong!
The Brand BBQ, where our new brand direction and design was presented, was very nice. You could really feel that this topic has an emotional connection and I was able to take away a lot about d.vinci. The final barbecue rounded off the whole day very nicely and strengthened the team.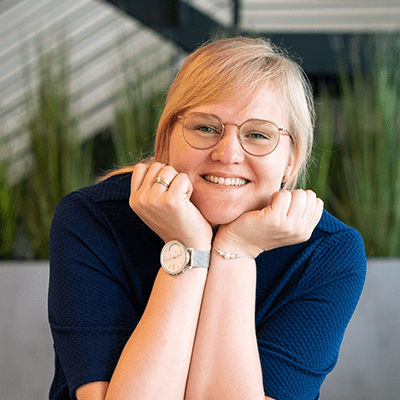 Franzi
Team Management
D.VINCI AS AN EMPLOYER
It's great when everyone comes together at lunchtime!
I have made so many great memories with my colleagues over the last few years – but the most wonderful thing for me is that I enjoy going to work every day! Before d.vinci, I had never experienced that people really like all their colleagues, enjoy talking to each and every one of them, and also share a lot from their private lives – whether nice or sad – with each other and, above all, like to share.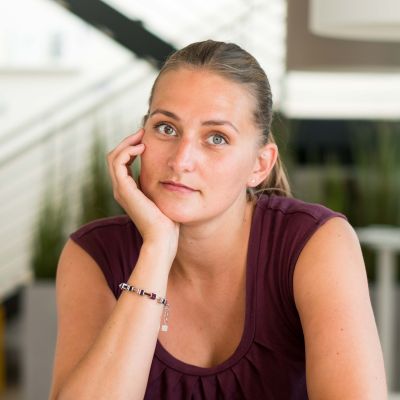 Janine
Team Sales
D.VINCI AS AN EMPLOYER
I have many great d.vinci memories
On the one hand, these are simply fantastic (field service) appointments where you have super fun and meet great people. On the other hand, it's the office days when I simply feel at home here because we have a great team spirit.
Everyone is different.
Together we are d.vinci.
JOB ADVERTISEMENTS
Curious and motivated to get involved?
If you like what you read about us, then take the next step: Send us an application for an open position or send us an unsolicited application. We are looking forward to getting to know you and to going deeper with you.