#diversity #genderdiversity
We love diversity…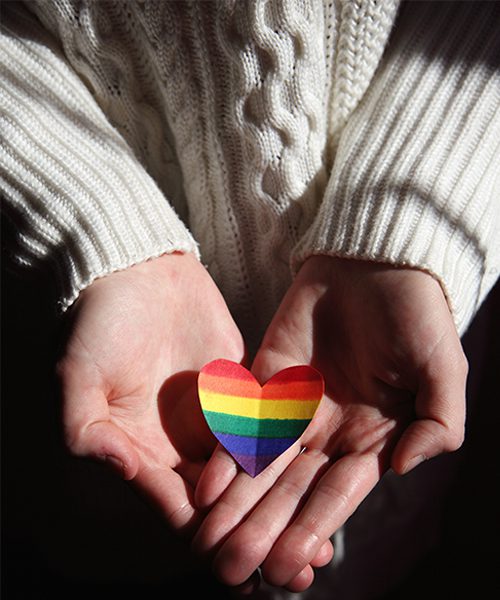 (c) Foto from Sharon McCutcheon
…and that's why we've now decided to use the gender colon or gender-
neutral wording on our digital platforms (website, service desk, blog…),
in flyers, emails and all other publications.
We decided to use the gender colon because it takes into account all gender identities as well as ensures the readability and accessibility of our texts.
However: All beginnings are difficult! So if a word should slip through our fingers, we ask you to treat it with indulgence. Our systems and the corresponding help portal articles are now also being adapted step by step. Here we ask for a little more patience.
What else does d.vinci do for diversity?
We try to live diversity – we have summarized all measures at d.vinci in a blog article. To the article (german)