Download d.vinci press releases
Press portal: news, logos & images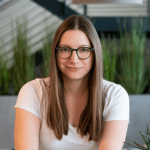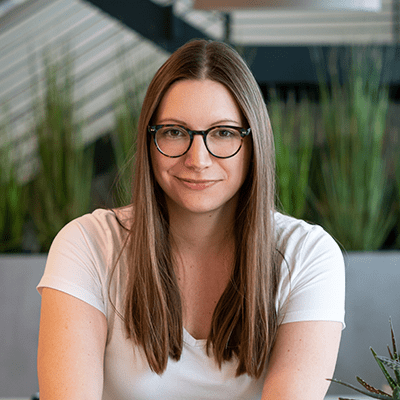 What's new at d.vinci? Where can I download a d.vinci logo and image material about d.vinci? Very easy – here in the d.vinci press portal!
Please remember to always indicate (c) d.vinci as copyright when using our files.
You have questions about the press material or did not find what you are looking for? Or would you like to send us a press inquiry? Then Lara is at your disposal as contact person by mail.