our heart beats for this
Cooperation at eye level, sustainability & diversity

What is really important to us? In our daily cooperation but also outside our organization? We have summarized our interests, our commitment and the topics that are relevant to us.
Of course, our heart beats first and foremost for HR and software, but beyond that, collaboration at eye level, the topics of data protection and information security, diversity and sustainability are important to us. You can read more about the individual topics below.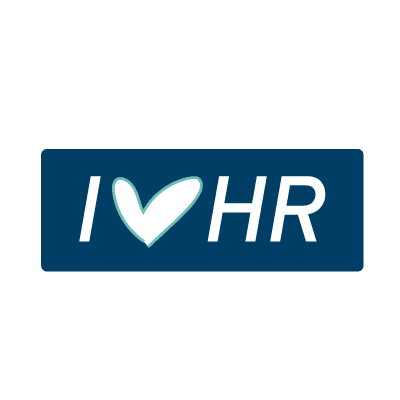 #bestteam
Sharing our knowledge internally and externally with partners and customers is the key to creating the most powerful ideas. The goal is for us to grow and develop together.
#justdoit
As we see it, trial and error and learning come ahead of perfection – besides, everything does not always work overnight. The journey is the goal. By making bold experiments possible, we are able to learn quickly and improve.
#growhealthy & #feedbackiswelcome
The customer comes first for us – yet we must remain scalable. We are always looking for a healthy balance. We also value feedback and welcome suggestions for improvement to help us develop.
#Diversityconnects
We try to live diversity and not just collect seals on paper. Everyone is welcome here, just as they are – which is why we have decided, for example, to use gender-neutral language. What else we do for diversity: to the diversity page
#welovedataprivacy
One of our most important tasks is to protect our customers' data and keep system failures to a minimum – because this is the only way our customers can trust us. We have explained what we do to achieve this here: to the Data Privacy & Information Security page
#dvincigoesgreen
Where does sustainability start and where does it end? We have set a framework for ourselves and are trying to be more sustainable with our possibilities and are redesigning our office accordingly, for example. More about this on our sustainability page
#noservicedesert
Service and support are our top priority. That means: Our support is already included in the monthly user fee, so you can reach us Monday-Friday from 8:00-18:00. We want to be able to talk openly about everything, even about what's wrong. to the support page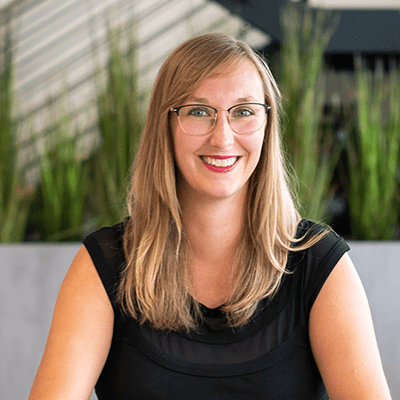 Levke
Hanseatic Help
With a few colleagues we were at Hanseatic Help and sorted clothes in the warehouse. Before that, there was a short introduction to their history, organization and structure. We organized the whole thing via the purpozed platform. Our conclusion: It was very cool, fun and can be copied!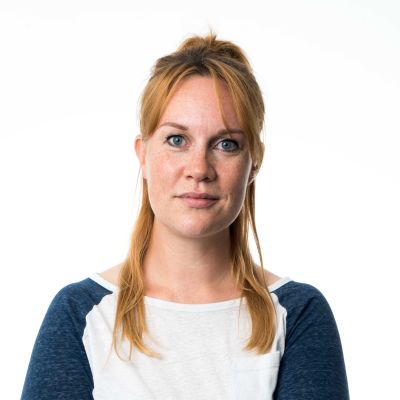 Laura
Winternotprogramm Hamburg
The city provides emergency shelter – but no meals. The Winternotprogramm e. V. takes care of the food and reliably provides 400 people with an evening meal every day – often the first meal of the day. I spent three hours making sandwiches and then helped serve the food. It's really great that d.vinci makes my working time available for this!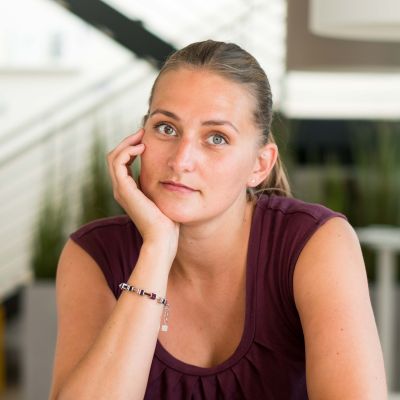 Janine
Green Kayak
We were with 4 d.vincis "clean up" the side channels of the Alster. We had fun and did something good by the way! Apart from my wet pants and the challenge of fishing the garbage out of the water in places that are not easy to reach, this was really a great action.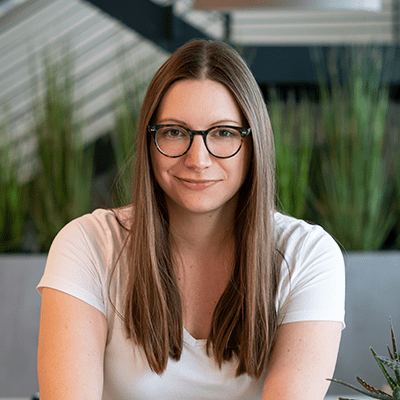 Lara
purpozed Online-Aktivitäten
When it comes to commitment, I'm probably like many people: I would like to get involved in my area of interest, but for a long time I didn't know where to start – in addition, of course, it should fit into my own everyday life. With purpozed, I can easily get involved from home and do something good virtually on the side. And even if it seems like a small thing to help digitally, it's a big deal for the organizations. For example, I helped evaluate photos of animals (penguins, African savannah). I also really like the fact that I can contribute technical know-how from my job and that the activities are not limited to social interests.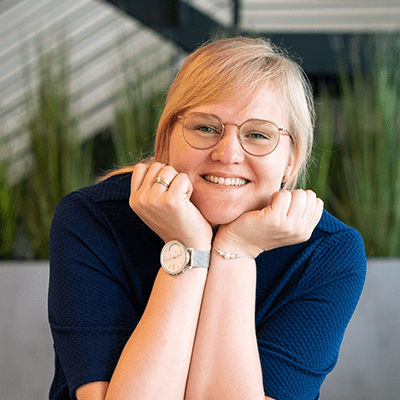 Franzi
Hamburg räumt auf
Doing something good for the environment together with the colleagues in beautiful Hamburg winter weather and then ending the afternoon with a coffee – it was great fun with you!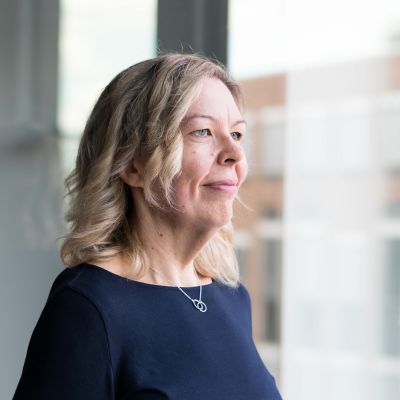 Andrea
Hamburg räumt auf
Even if it only seems like a small contribution to the size of Hamburg, this action is very big for me personally. I had a nice and fun time with my work colleagues, I did something for the environment and I can take my next walk through a clean park.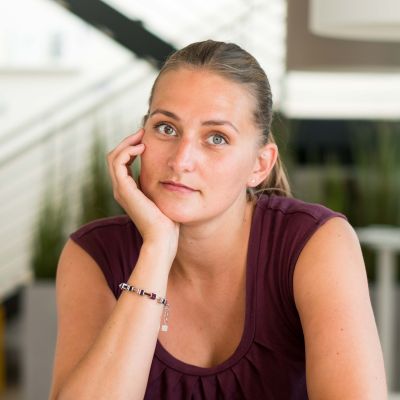 Janine
Hamburg räumt auf
Even though I think I'm already walking through the world with my eyes open, I've once again become aware of how much garbage is lying around. That has had a completely different clarity for me again. I will now always put a small bag and a glove in my pocket. It's not a big effort, but it makes such a difference in the end.
Any questions?
Reach out to us!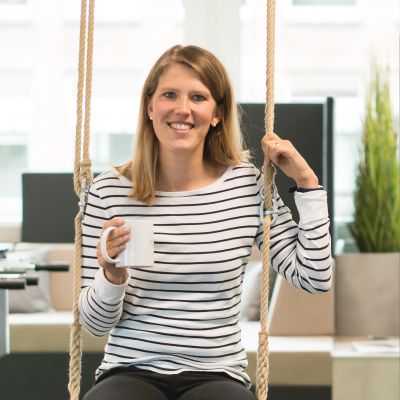 You are still missing some information? Then Nina is available to you as a contact person by mail.