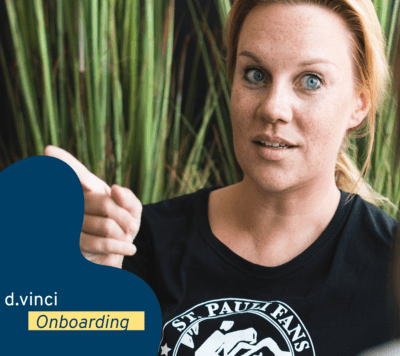 Checklist
Onboarding checklist for a structured process
With our onboarding checklist, we would like to facilitate a structured onboarding process and give you an overview of the to-dos that may arise during the entire onboarding process. And not just theoretically, but in a very practical way – because all tasks have already been successfully proven in our company!
For many companies, the recruiting process is over once the right candidate has been found. A widespread misconception is that nothing can go wrong after the contract has been signed and that the onboarding process will somehow take care of itself once the new employee arrives. But did you know that 30% of new employees quit before their first day on the job or that 40% of new employees are disappointed with their new employer?
Download our onboarding checklist now.